---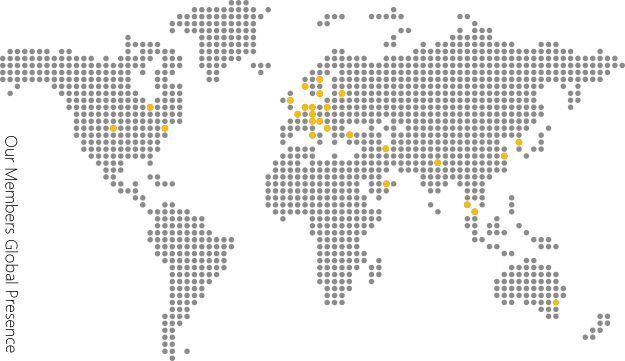 In 2010, The European Centre of Independent Certification in E-Learning (ECICEL) was founded by a group of distance education providers who were concerned about the number of organizations providing distance-learning courses to the public.
Not being knowledgeable about what a sound distance course contains can be a great problem to the unwary. A lot of these organizations provide just a little more than the introductory programs. ECICEL provides accreditation at different levels under the Distance Learning Quality Standard.
Roderick Shults was the first chairman and driving force of ECICEL. He was also responsible for the accreditation procedures and Code of Practice of ECICEL.
The European Centre of Independent Certification in E-Learning (ECICEL) is an international professional organization governed by Council and officers; it was established to enhance professionalism by maintaining the standards of distance programs and also improving on them. After an agreement by the Council in 2013, accreditation procedures of ECICEL were revised in order to standardize its criteria while referencing to nationally understood benchmarks. ECICEL Chairperson, Treasurer and Secretary are elected every year from accredited members. Co-opted members well recognized in the profession and members who were elected by accredited providers make up the council. The Council appoints the accredited panel. Panel members are appropriately qualified with experience, independent and expertise in distance learning and training.
Our Services:
Once you have read all the information on this website and you still have any questions you are invited to contact our office by email office@ecicel.org.
---