European Centre of Independent Certification in E-Learning (ECICEL) is a European non-governmental organization governed by a council and officers. It was established in 2010 to improve quality in e-learning industry by maintaining educational standards and promoting modern teaching and administrative practices. ECICEL provides services to colleges, schools, universities, and training organizations around the world. With over 13 years of experience, ECICEL offers a unique insight into the global online education market.
In 2022, ECICEL opened a new chapter in its history by becoming part of the certification association, offering new opportunities by providing ISO certification services for standards ISO 9001 and 21001 to its members.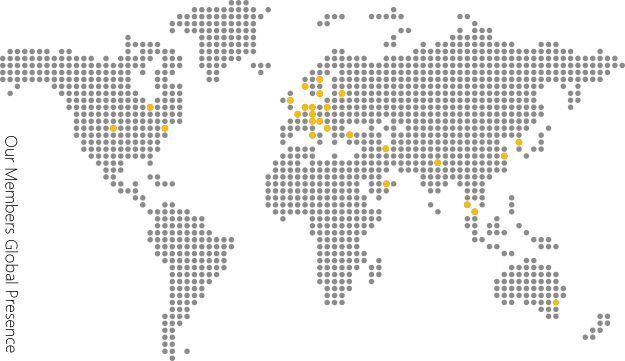 We evaluated 127 educational providers worldwide, including those at the earliest stages of development to those serving over 10,000 students annually. Universities, schools, colleges, and training centers – these inspiring institutions have left a lasting impression in our hearts and in the global arena.
ECICEL membership is a journey, not just a one-time event. We build lasting partnerships with our institutions to drive consistent quality over the long term.

Robert Thomson – Viсe President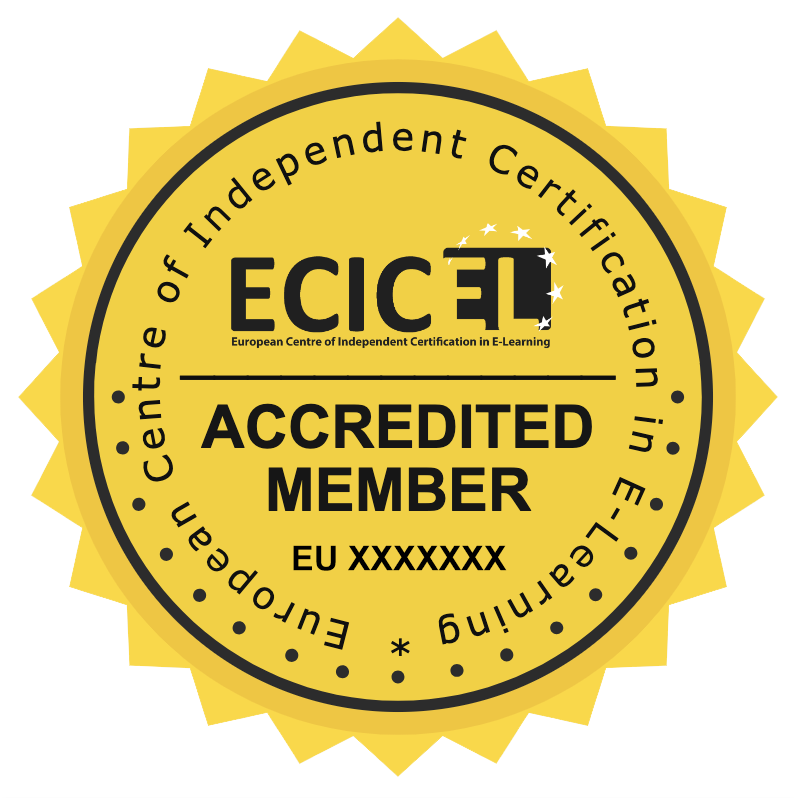 Accredited Membership
Provider complied with the Accredited Membership
ECICEL standards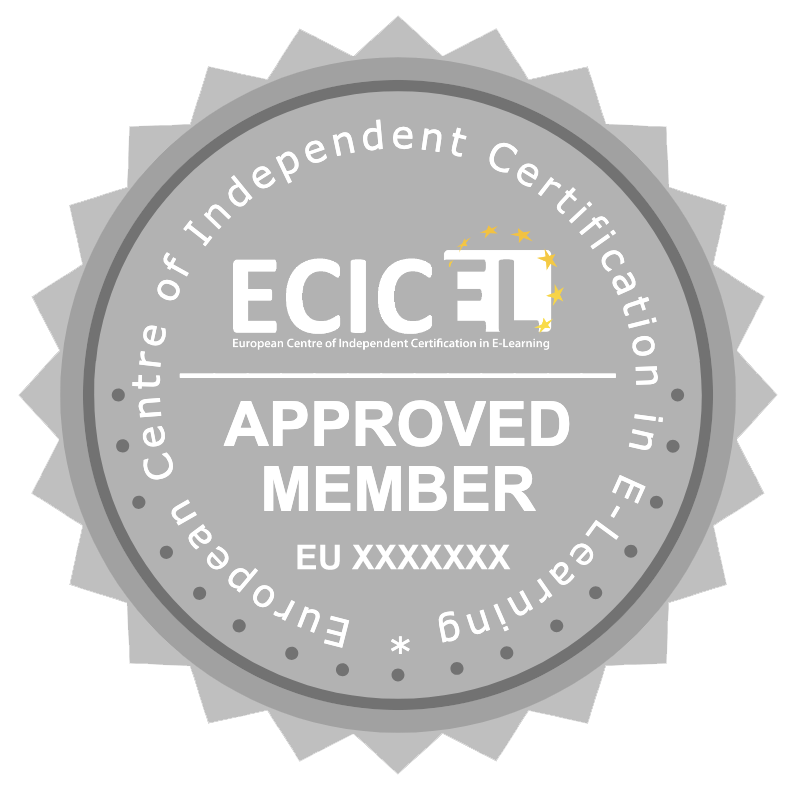 Approved Membership
Provider complied with the Approved Membership
ECICEL standards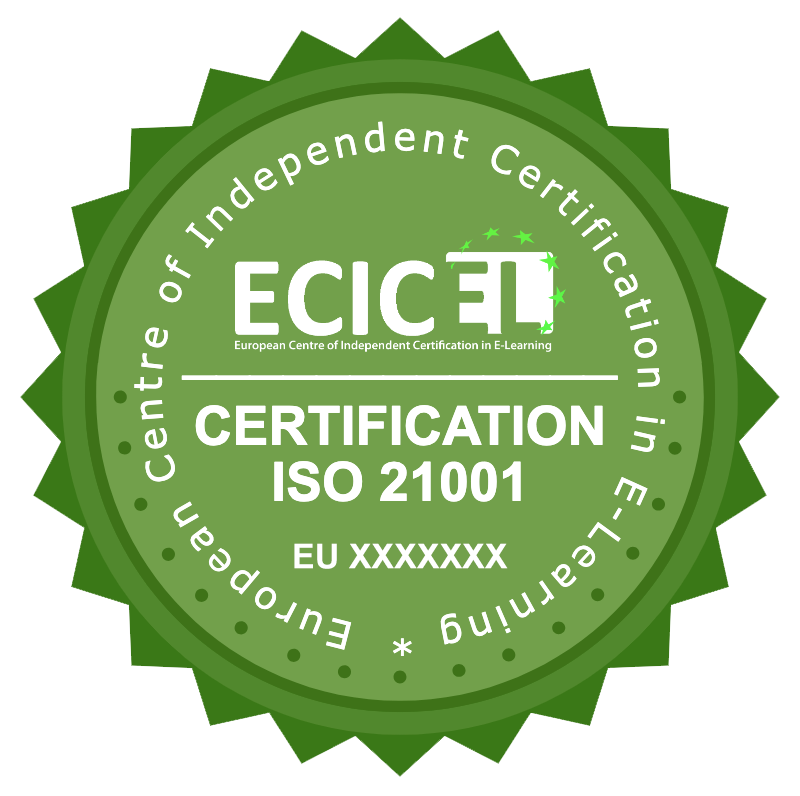 Certified Membership
Provider satisfied conditions according to the standard ISO 21001
---
Accreditation handbook
ECICEL Accreditation Handbook provides a comprehensive guide to our evaluation process and procedures. Responsibility for assuring the quality of an institution rests first with the institution itself. To download the book please use the link below.
Events: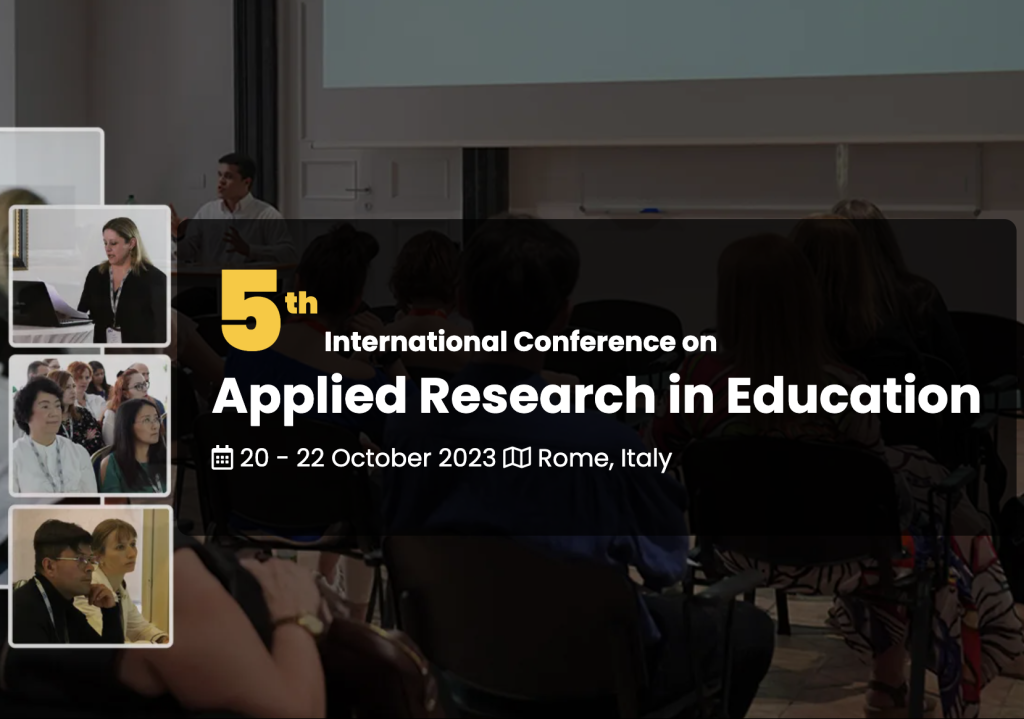 Latest Articles
Online course accreditation service ELQN E-Learning Quality Network