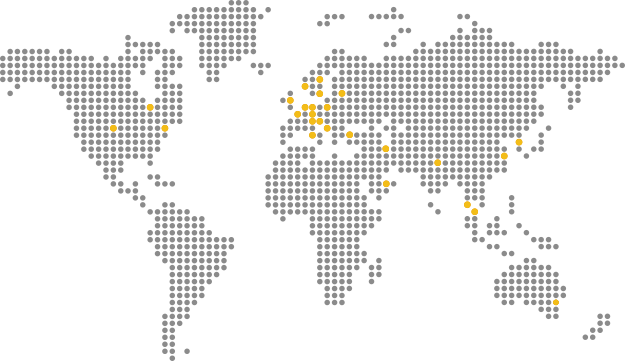 European Centre of Independent Certification in E-Learning (ECICEL) is an international professional association governed by Council and officers. It was established in 2010 to enhance quality in the industry which includes maintaining the standards of the education system and promoting modern administrative practice in pedagogy. ECICEL essentially provides services to colleges, schools, training organizations, and universities worldwide. With over 15 years of experience in the field, ECICEL offers a unique insight into the online global education market.
After an agreement by the Council in 2013, accreditation procedures were revised in order to standardise its criteria while referencing to understood benchmarks. ECICEL Chairperson, Treasurer, and Secretary are elected every year. The Council appoints the accreditation panel. All panel members are appropriately qualified with experience, independence, and expertise in the distance learning industry.
We have now witnessed tremendous growth in the international student migration market. Additionally, the number of institutions seeking international students has significantly grown. There's a need for a robust and transparent approach towards ensuring that colleges only recruit appropriately qualified students. At the same time, colleges should also be qualified to provide the best possible experience, allowing students to achieve their fullest academic potential.
European Centre of Independent Certification in E-Learning (ECICEL) offers a variety of services at different levels under the Distance Learning Quality Standard. These are:
Once you have read all the information on this website and still have any questions you are invited to contact our office via contact form.
---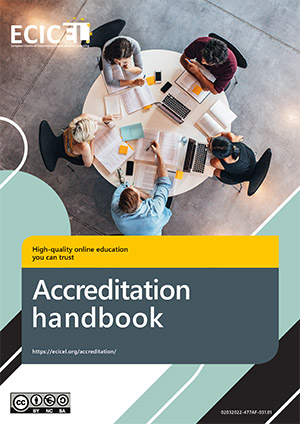 Accreditation handbook
The ECICEL Accreditation Handbook is a detailed guide to the Accreditation process and the following procedures. The responsibility for assuring the quality of an institution rests first with the institution itself. To download the book please use the link below.
Latest Articles